Rocky Mountaineer is known to many as a must-do vacation thanks to the awe-inspiring vistas that showcase nature's most beautiful aspects of sparkling lakes, snowy mountains, and local wildlife at every turn. Experience the wonderment onboard this all day-light journey by rail while you enjoy fresh, culinary creations inspired by the passing regions. The train takes you on a journey, stopping overnight in cosmopolitan cities like Seattle and Vancouver and quintessentially Canadian mountain towns, such as Banff and Jasper.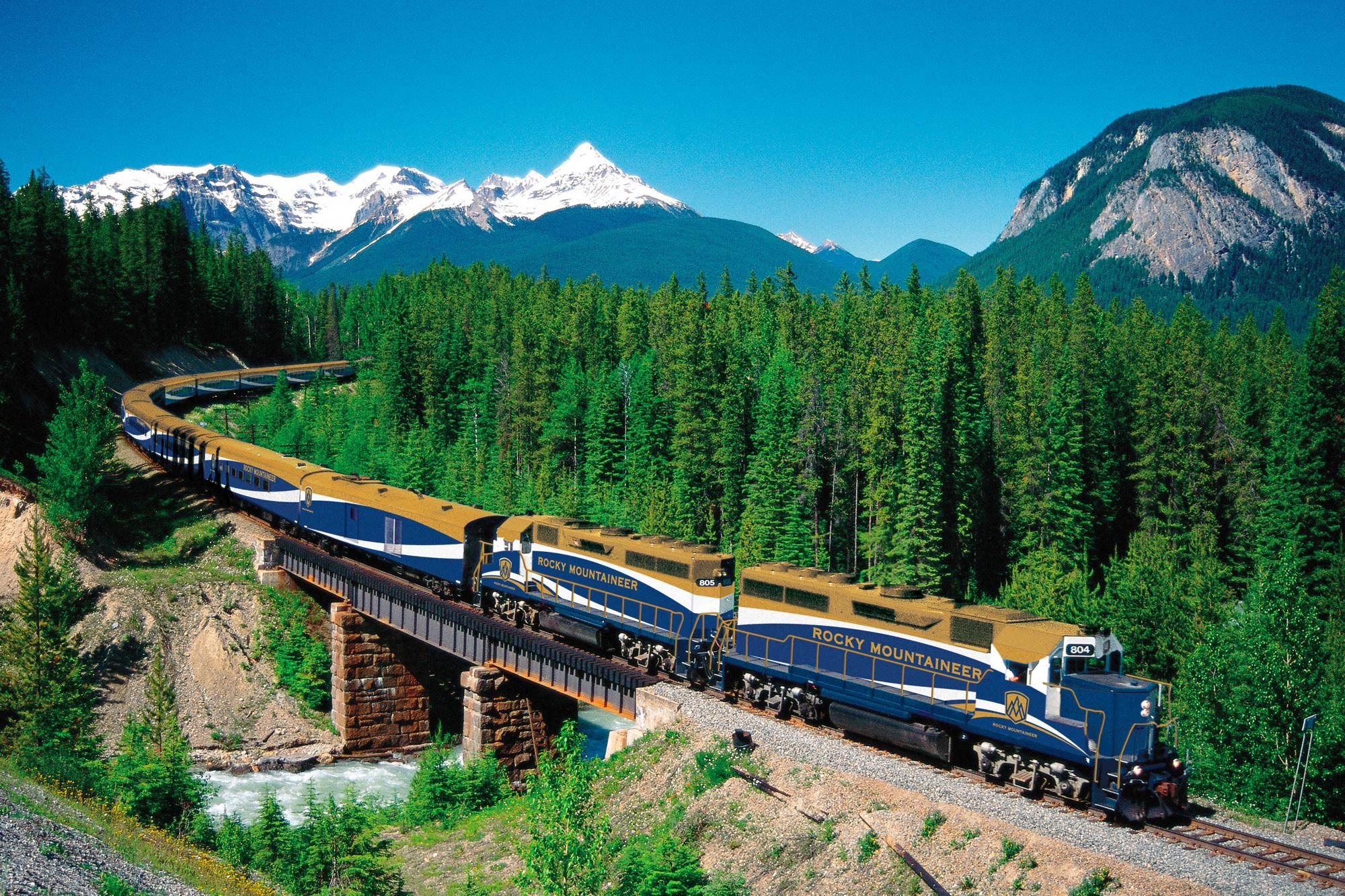 Extraordinary Routes
There are four Rocky Mountaineer routes, each with its own distinctive highlights. The exceptional hosts share fascinating facts and historic details about the regions the train courses through. With more than 65 vacation packages to choose from, you can create a journey to suit your interests: from scenery to unique excursions, there is no limit to creating your perfect experience through the Canadian Rockies.
Combine with an Alaskan Cruise
Destinations can also go offshore with a perfectly paired Alaska cruise. Let the scenery continue to impress with glaciers, wildlife, and national parks, all seen from spectacular ships. Over 40% of guests take a cruise in conjunction with their Rocky Mountaineer journey and 60% of guests have travelled on a cruise in the past five years, making this this pairing a natural choice for clients interested in cruises.
Classes of Service
In addition to the various routes and multiple destinations, Rocky Mountaineer offers two levels of service, both with the compelling hosts, delectable food, and all the comforts Rocky Mountaineer is known for.
Gold Leaf Service
Stepping onto the bi-level, glass-domed train cars of Gold Leaf Service is a luxurious experience unto itself. With sprawling windows on the upper level, you can feast your eyes on sights at every. Downstairs, an elegant dining room awaits, where you can sit with other travellers and enjoy a freshly prepared breakfast and three-course lunch as you discuss the dramatic scenery passing outside the windows.
Silver Leaf Service
Silver Leaf Service offers optimal
viewing from oversized picture windows, so you don't miss a moment of the stunning waterfalls or eagles soaring overhead. With a selection of locally inspired menu options served right at your seat, you receive the royal treatment while chugging along the railway to the various destinations.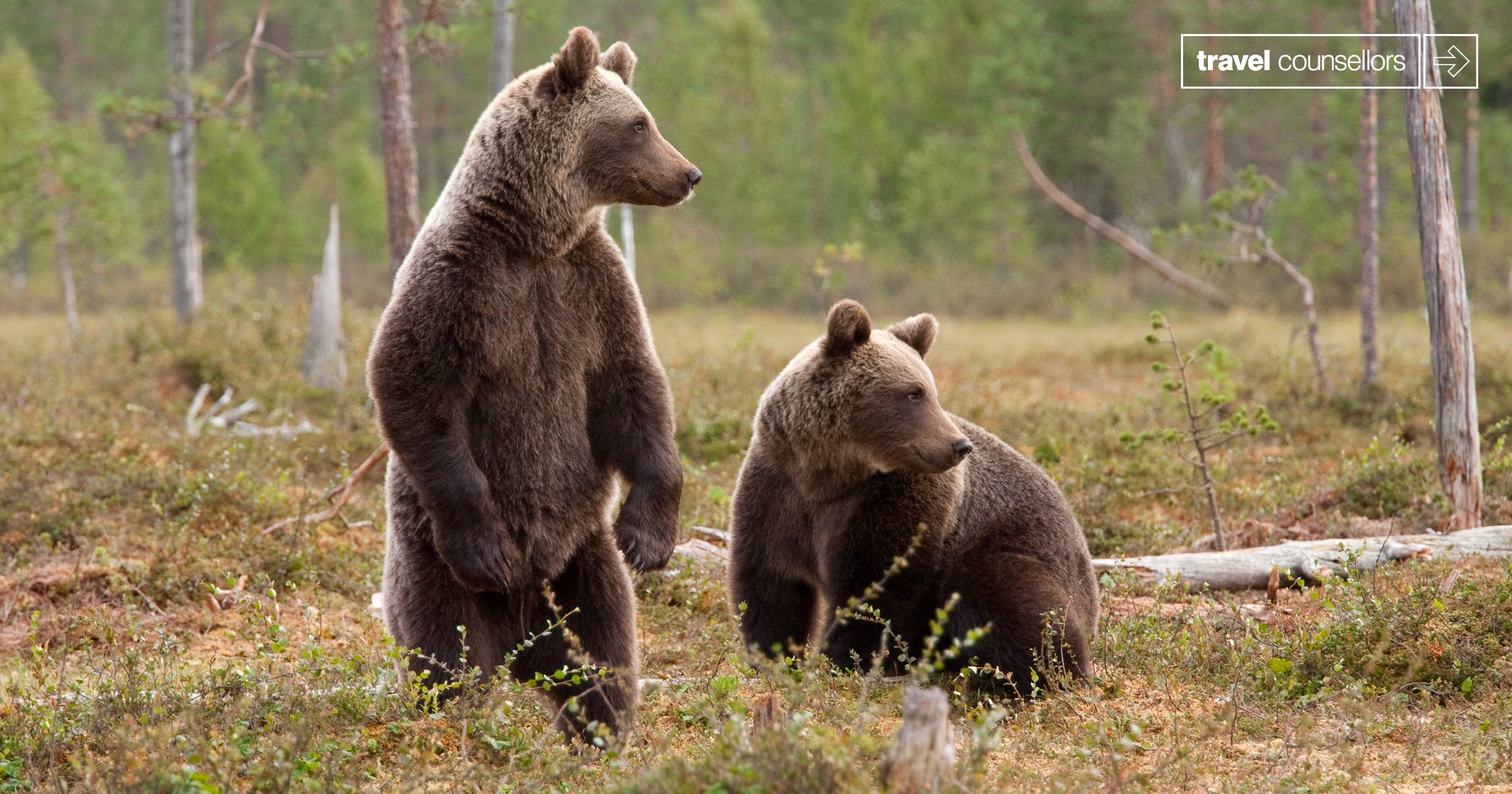 Why book with me?
You are fully protected under the Travel Counsellors Trust and we are ATOL licensed. The in-house technology available to me is incredible too. It means I can search through thousands of suppliers for my clients, getting the right flight times, booking your hotel and parking the night before to arranging the tours when you're in your chosen destination. No other person will care about your holiday like I will do – why risk booking it all online when I can do all the hard work and ensure you have a wonderful trip?
So, let me take the stress out of booking your next adventure. All you need to do is pack! I can't wait to hear your ideas so please give me a call.
Contact details
Lisa Byers 07899 997070
lisa.byers@travelcounsellors.com