On joining Laterlivingnow! Sue said; "I believe with a passion, that those who have worked hard for much of their lives, raising families and paying vast sums in tax, deserve much better than a meagre retirement. Later life is to be enjoyed, not worried over, so I feel very privileged to be able to help our clients live better and more comfortable lives by releasing part of the value tied-up in their homes."
The Equity Release market can usually rely on the summer months being a fairly steady, relatively quiet time. Not so this year, with enquiries at Laterlivingnow! up 22% over the corresponding period in 2021. The soaring cost of living is having a real impact on many people, with those in retirement in particular finding that their pension income (much of which can often be fixed) no longer covers the necessities, let alone the niceties.
Laterlivingnow! - Chesterfield and Derbyshire's leading Equity Release specialist is expecting an even busier time ahead, as the UK Energy Price Cap rises 80% in October, with the prospect of energy bills hitting £3,549 or higher for millions of households.
The increasingly popular drawdown style of Lifetime Mortgage, established by taking a modest £10,000 minimum sum initially, can allow homeowners over 55 to take much smaller regular sums, from as little as £500 a time in some cases. This way of taking some of the value locked-up in property, may be particularly well-suited for anyone needing a bit more 'income' to meet the bills and live free from worry.
Laterlivingnow! is well placed to support many more clients through this turbulent, uncertain time, whilst pointing out that Equity Release may not be suited to everyone. In offering homeowners over 55 a free initial consultation, the company's advisers can help people to understand their options, and together explore possible alternatives, such as means-tested benefits, before making recommendations.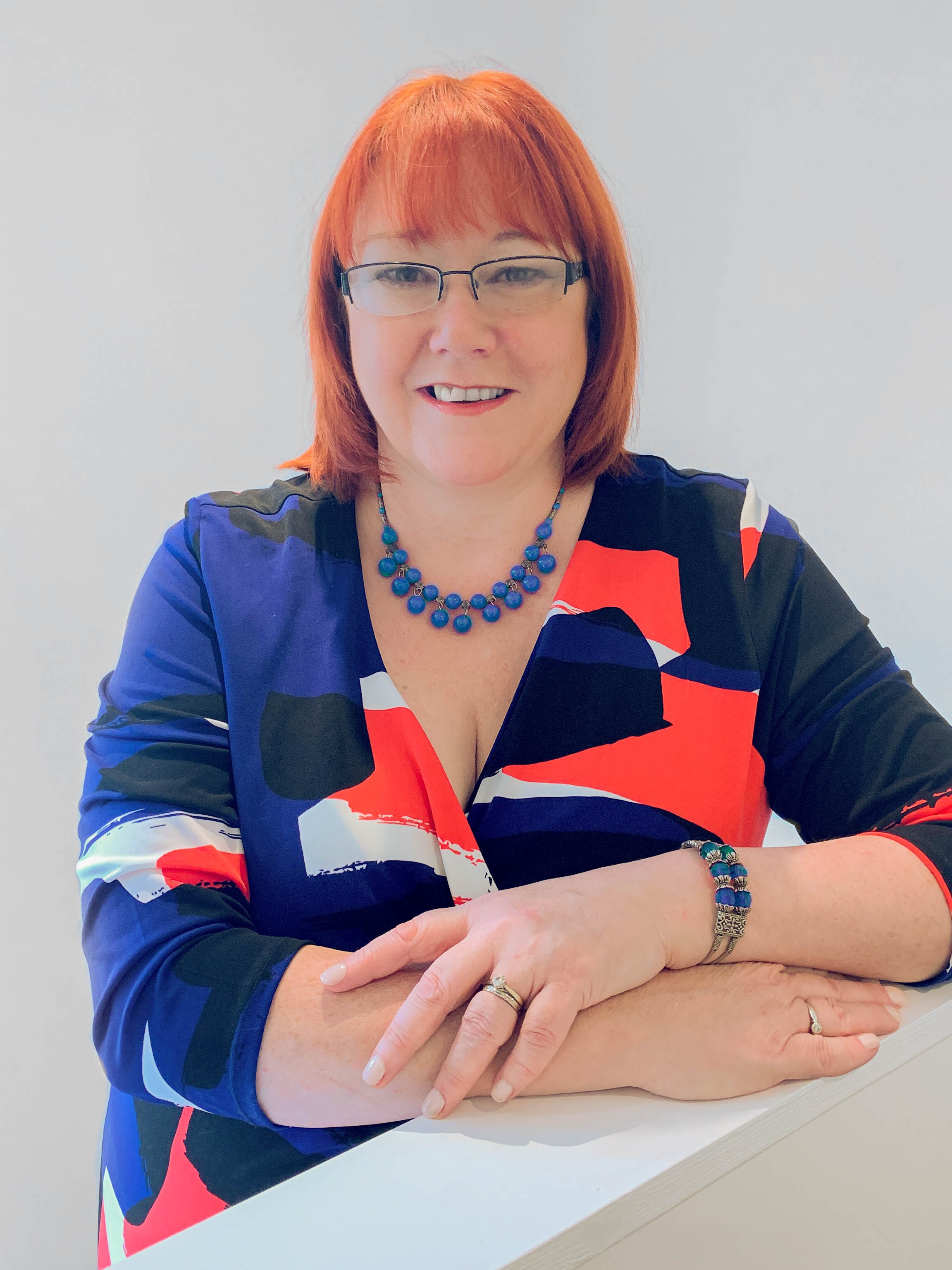 Simon Chalk commented;
"The Equity Release market has grown enormously since the pandemic, with many inexperienced advisers suddenly claiming to be 'specialists.' People regularly tell us that they feel confused by guidance on the internet, hate being sold something that might be wrong for them, and sometimes just don't know where to turn for experienced, independent advice.
We can usually work out in under an hour, whether releasing equity is worth considering, or whether it's simply not right for someone – all within a free initial consultation by home visit, phone, or video-call such as Zoom, Teams, or WhatsApp. Our small team of 4 advisers are highly skilled, well qualified and have years of experience as advisors on Equity Release, so are well placed to help homeowners explore their options"