After being chosen by 700,000 customers, the country's best restaurants, takeaways, and chefs were unveiled. More than 2,300 eateries were nominated for the awards, which were held at a red-carpet event in London, and The Vine Indian Cuisine took home the title of Regional Restaurant of the Year for the North East!
Away from the glitz and glamour of the ceremony, The Vine has recently undergone a total refurbishment.
Adding to the warm and stylish atmosphere the restaurant looks impeccable, with charming artwork and statuettes carefully placed throughout the interior. There's also space for the array of awards The Vine has won - with a trophy cabinet and framed certificates proudly hanging in view.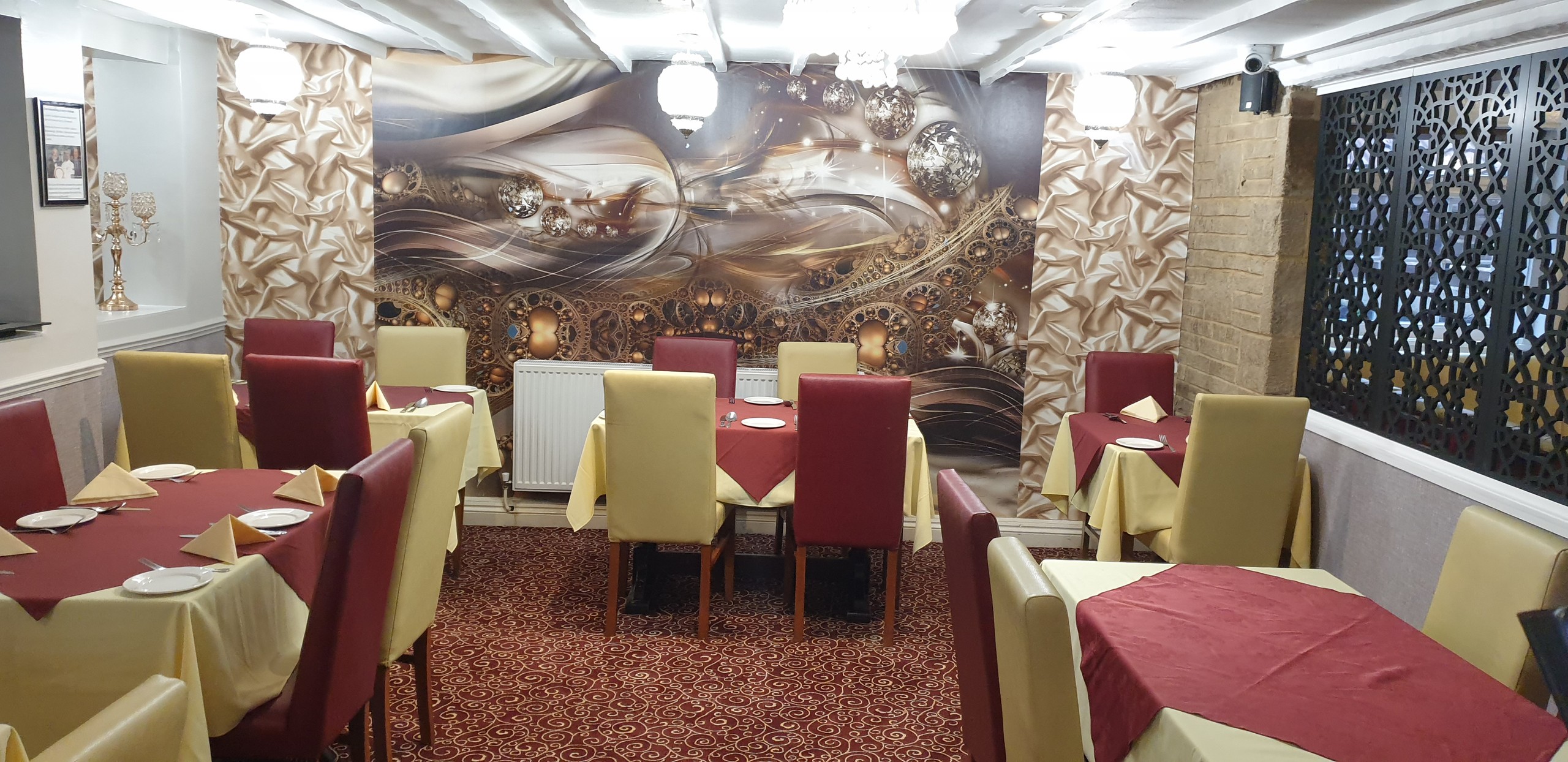 The restaurant holds over 75, and there are a variety of tables for large parties, as well as smaller tables tucked away in corners and alcoves, meaning that an intimate meal for 2 is possible while still soaking in the atmosphere.
As always, any guests are warmly greeted by Mohammed, who takes charge of front-of-house. I've known Mo for many years and he has always been prompt and helpful, taking time to recommend foods and wines.
For the awards show, restaurants that made it through were judged and invited to participate in a Cook-Off Competition. The scoring was based on flavour, appearance, texture, hygiene, and aroma.
Having dined at The Vine many times I can attest to these values. Muktar Ali (known as Ali) the chef at The Vine holds great pride in his dishes, and is delighted he and his staff are being recognised for this dedication. The Chicken Naga, a house special, is my personal favourite.
Housed within a remarkable 18th century building with ample parking outside, The Vine is certainly a restaurant we would recommend!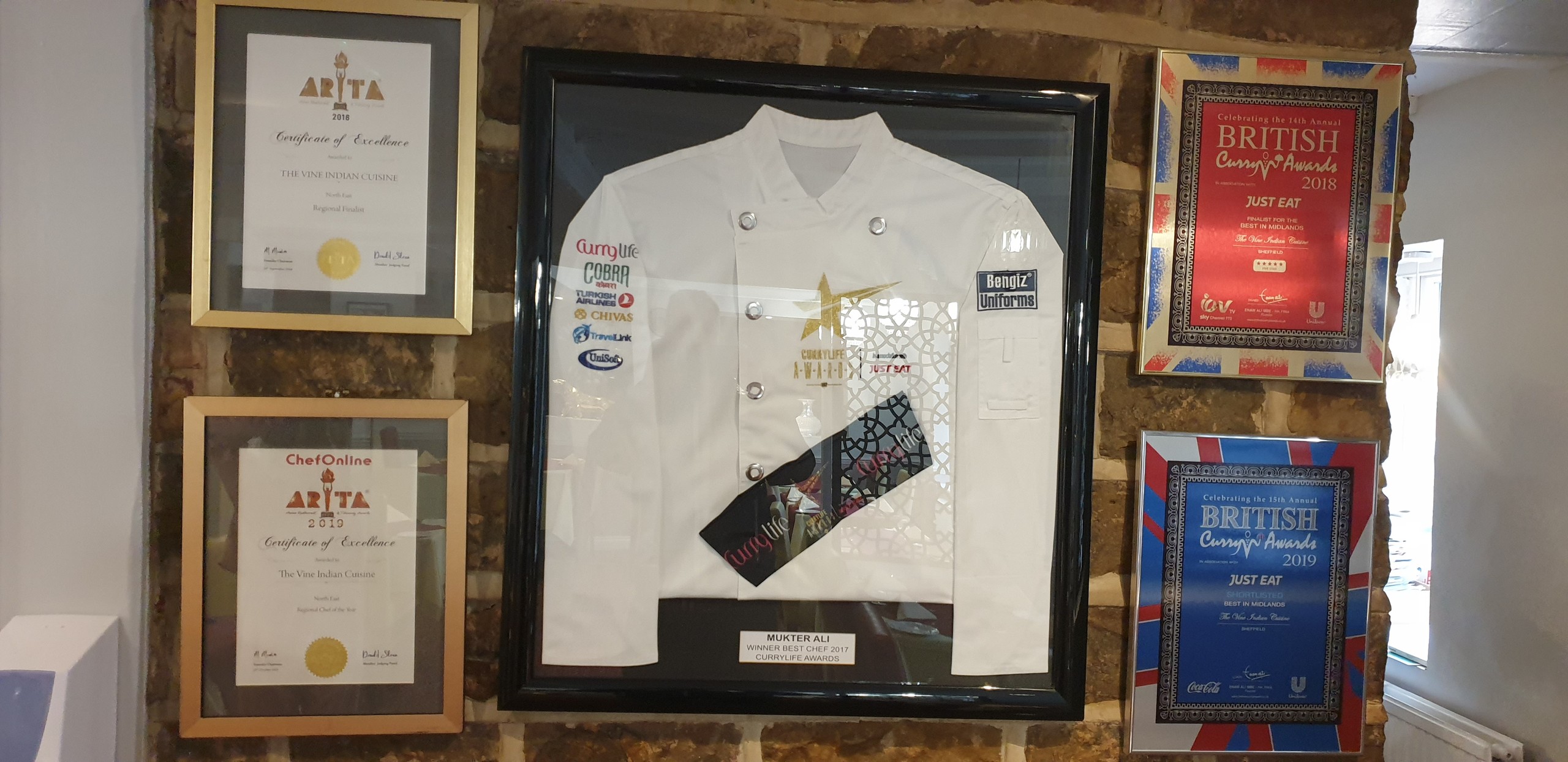 With Christmas drawing ever nearer the restaurant has recently announced their Christmas menu. They are taking advanced bookings only so get in touch now and secure your table for the big day.
Contact:
The Vine Indian Cuisine
9 School St,
Mosborough
Sheffield S20 5EB
0114 248 8750